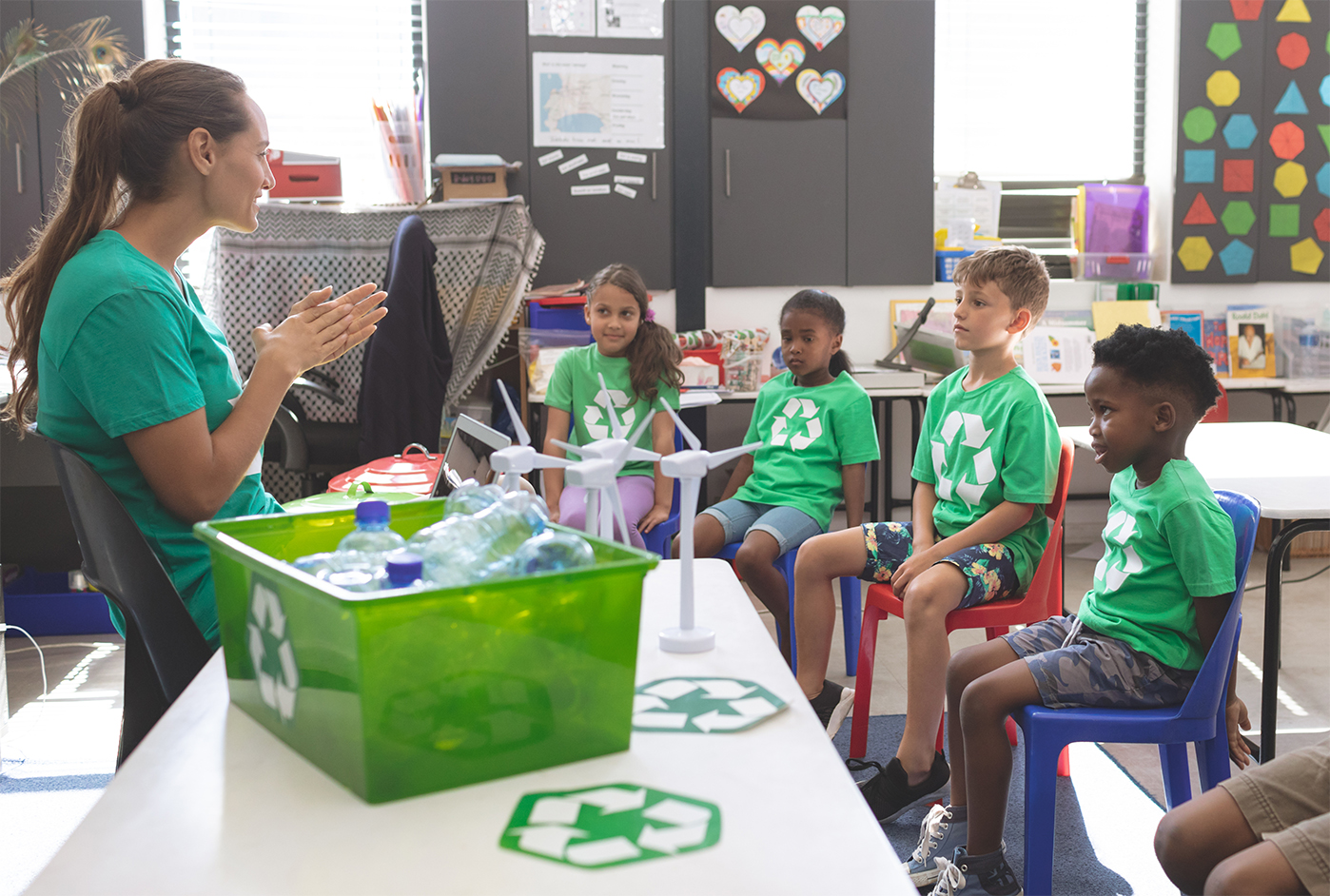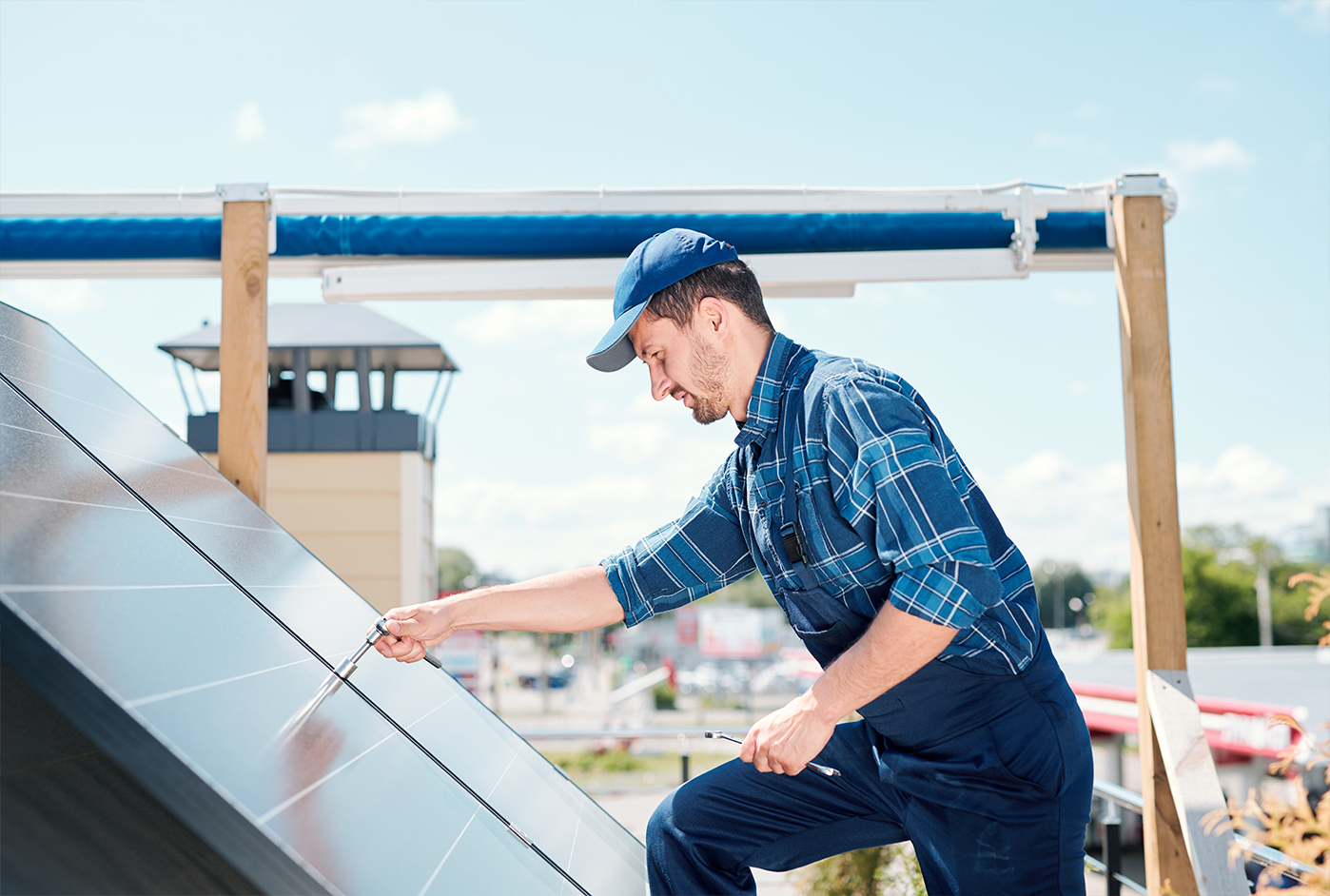 Detailed Environmental Impact Study
Environmental Diagnosis of Alternatives
Environmental Inspections
Environmental Legal Advice
Environmental control and monitoring
Generation of thematic cartography
Process / Installation Cessation Plan
Formulation of efficient resource management programs (Water and Energy)
Landscaping and sustainable construction
Sustainable management of the natural forest.
Characterization and evaluation of ecosystem services.
Site quality index for plantation establishment.
Advice for the application of the Forest Incentive Certificate - CIF.
Formulation of forest establishment and management plans - PEMF.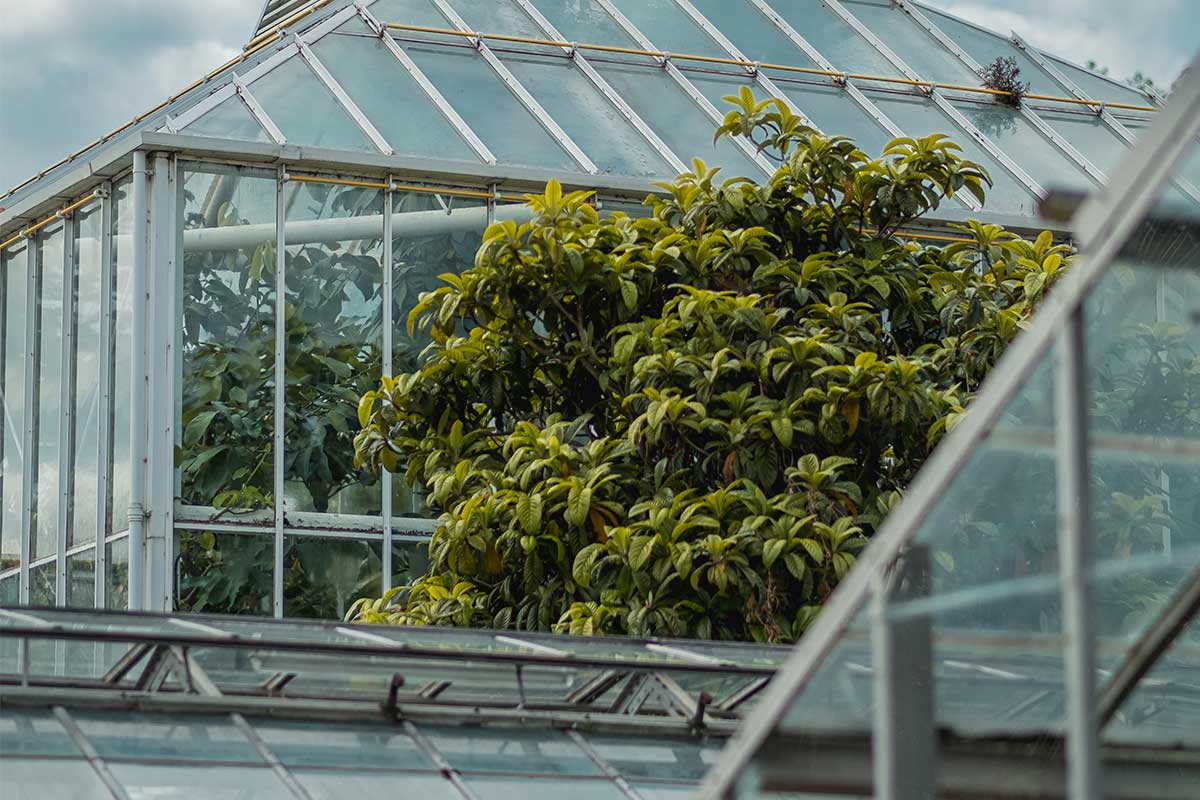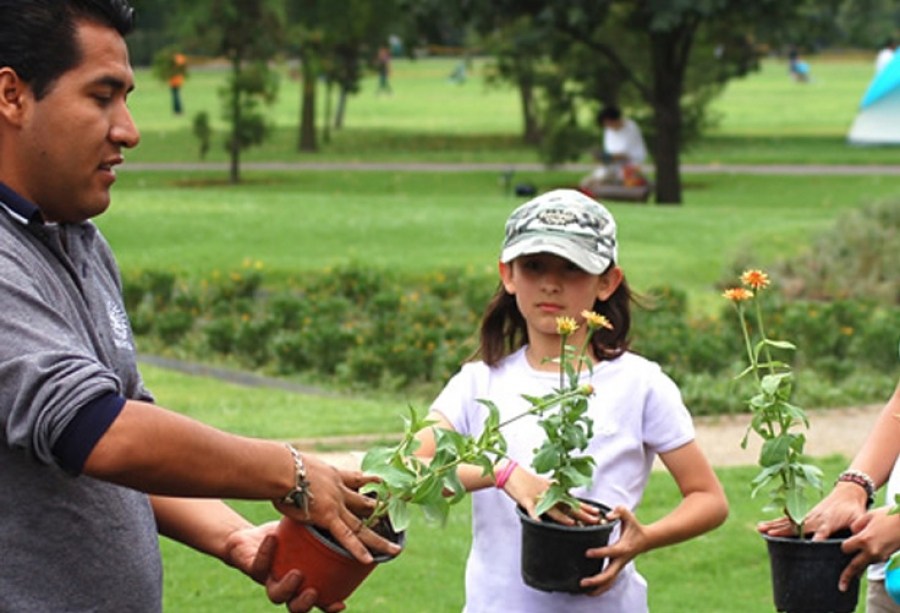 SOCIAL AND ENVIRONMENTAL PLANNING AND MANAGEMENT
Resolution of socio-environmental conflict.
Environmental Diagnosis of Alternatives.
Development of Environmental Education strategy.
Formulation and implementation of sustainable social alternatives
Formulation and implementation of programs in social and business responsibility.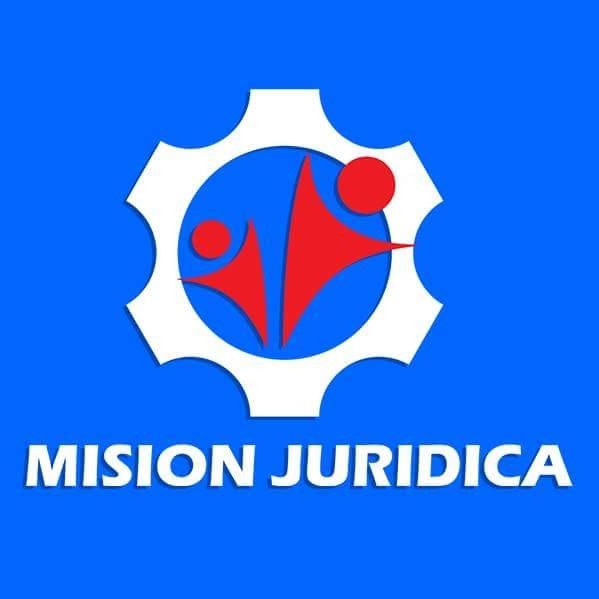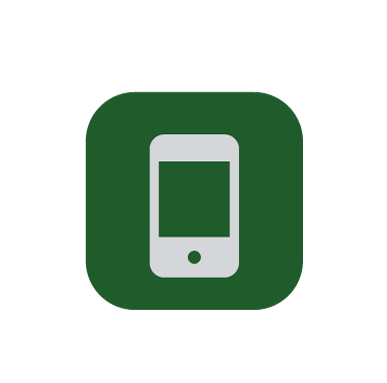 (57) 3138212288
(+571)- 6517363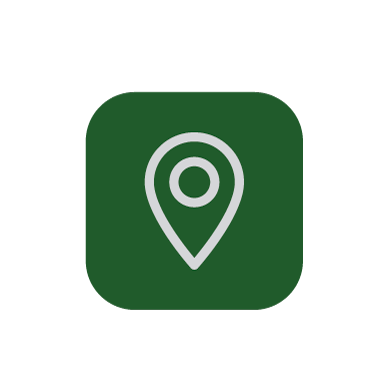 Calle 95 # 14 -45 piso 8
BOGOTÁ - COLOMBIA