WHAT ARE 
COAL VOUCHERS 
?
In INSEAM  S.A.S we manage coal Vouchers that are an international mechanism to reduce pollutant emissions from the environment or greenhouse gases, is one of the mechanisms proposed in the Paris Agreement for the reduction of emissions from global warming . (GHG)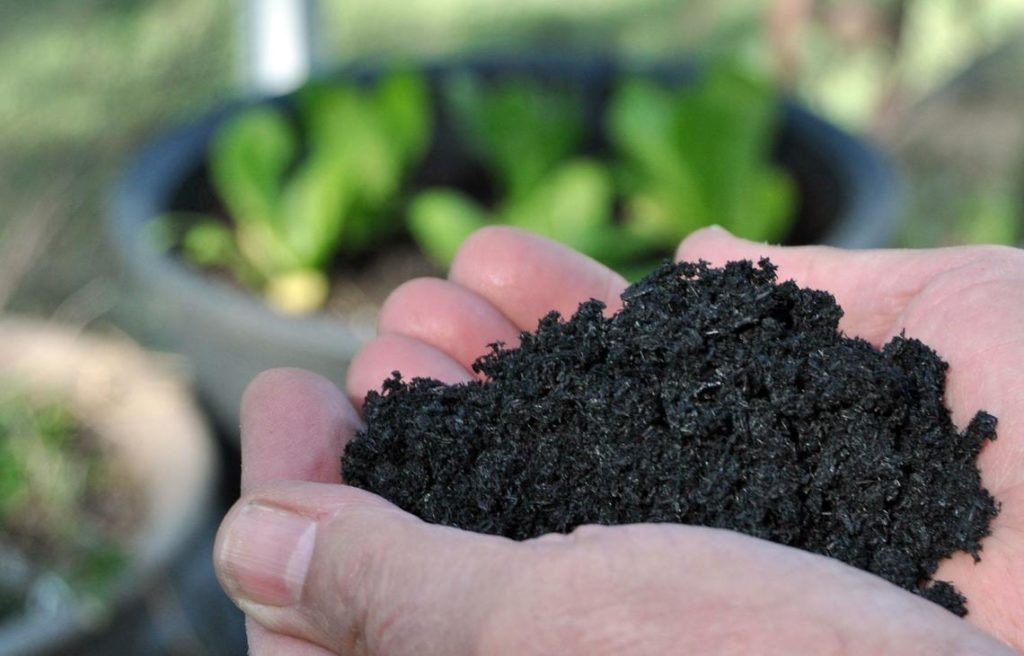 Reforestation as our effective method
The main function is to reduce their gas emissions and promote projects such as: reforestation and forest preservation, avoiding the indescriminate logging that is being carried out on our planet and in this way we regenerate the ecosystem.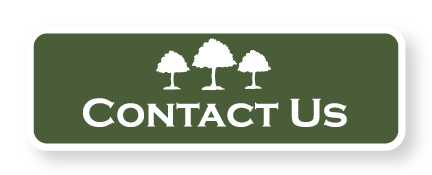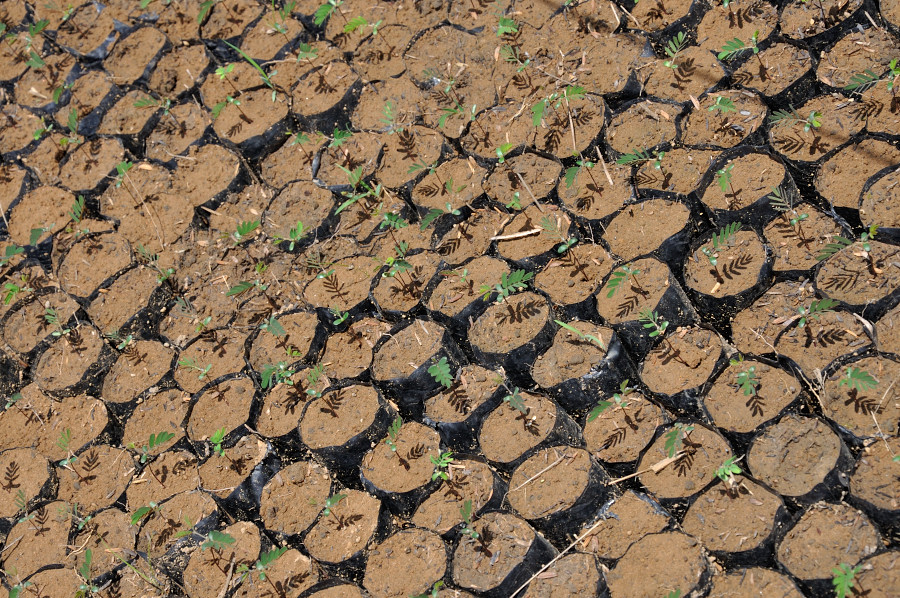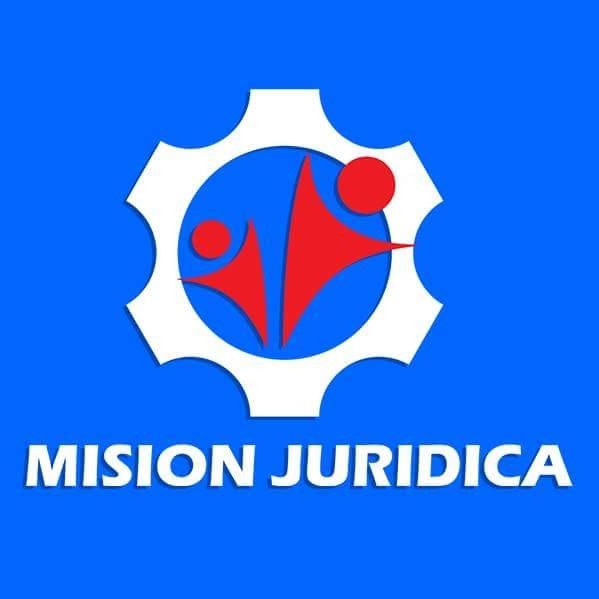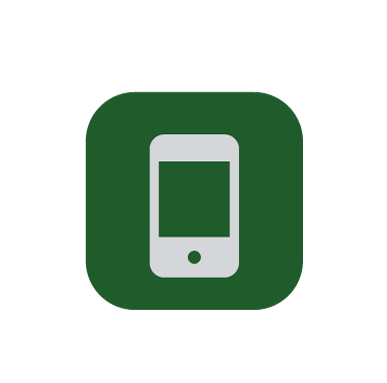 (57) 3138212288
(+571)- 6517363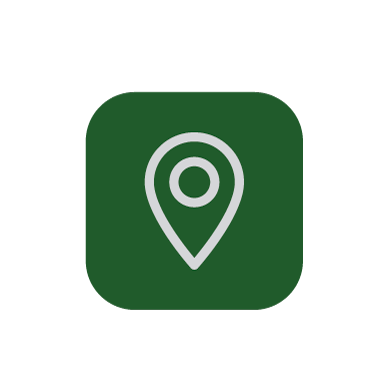 Calle 95 # 14 -45 piso 8
BOGOTÁ - COLOMBIA