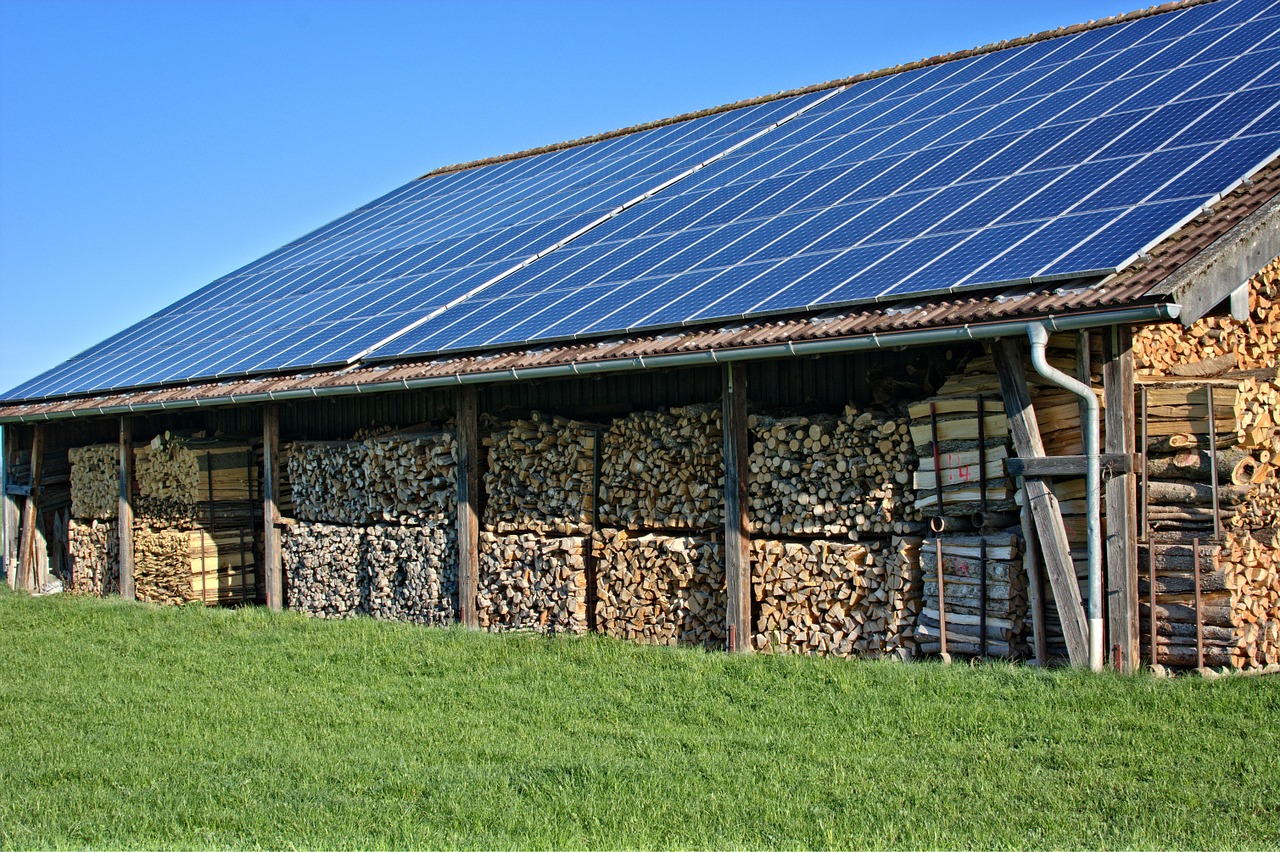 our options
In INSEAM S.A.S  We have clean, inexhaustible and increasingly competitive sources of energy. They differ from fossil fuels mainly in their diversity, abundance and exploitation potential in any part of the planet, but especially in that they do not produce greenhouse gases – causes of climate change – or polluting emissions.
TYPES OF RENEWABLE ENERGIES
Among the types of energy we use, are the renewable energy o también llamadas or also calls .
Solar energy: 

the energy that is obtained from the sun. The main technologies are the

 

Solar photovoltaic 

(take advantage of sunlight) and the

 

Solar thermal

 

(take advantage of the heat of the sun)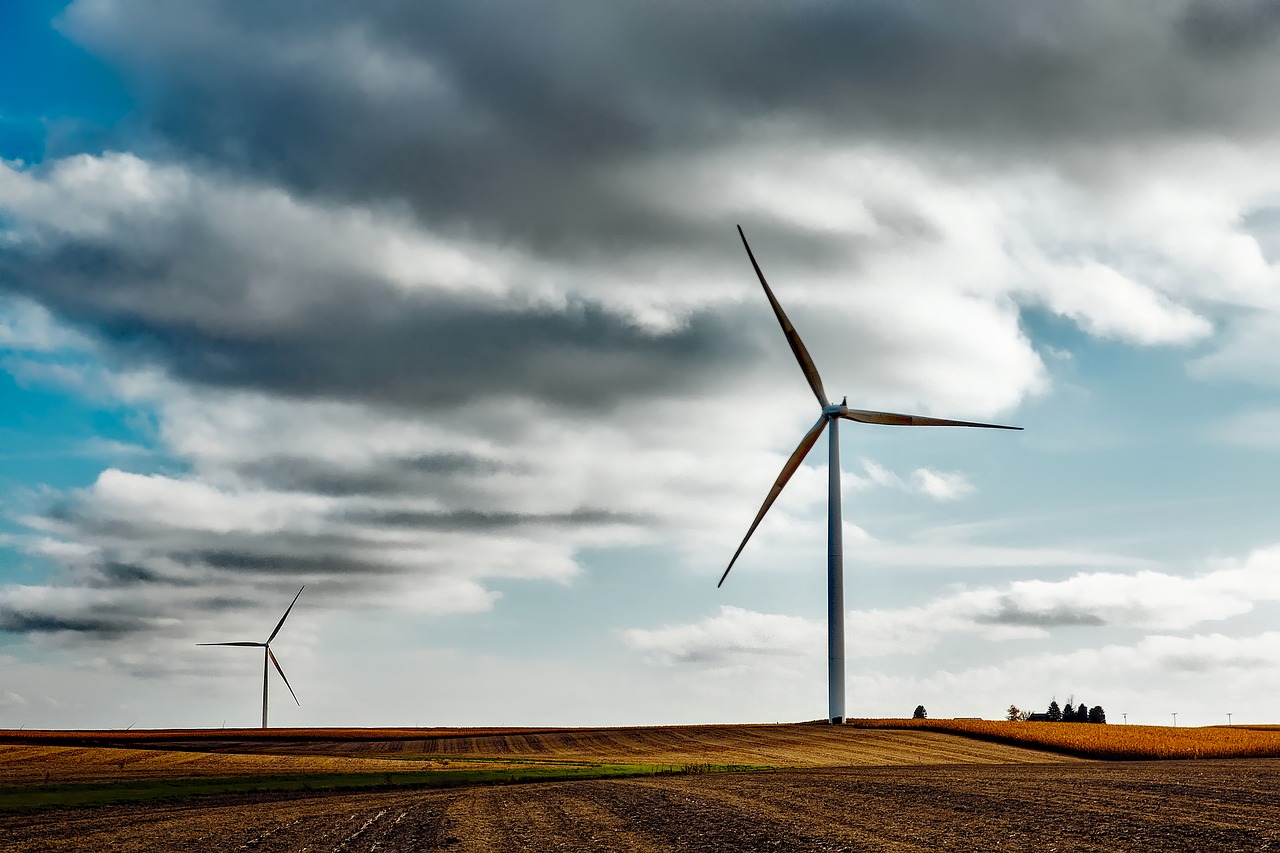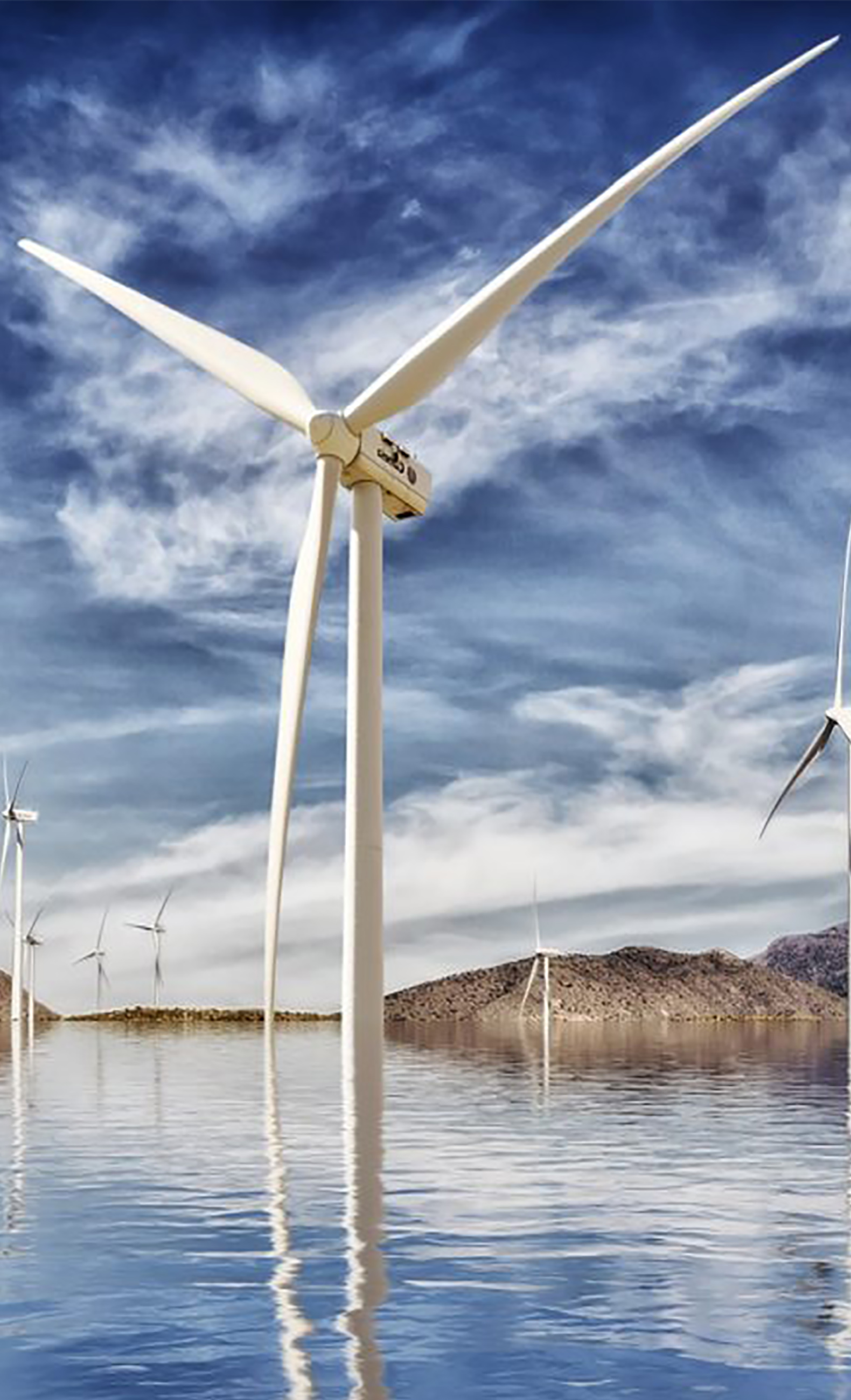 ADVANTAGES
Clean or green energies, as the name implies, are those that do not produce polluting or harmful waste for the planet and for health.
These are energies that are obtained from different natural sources, such as the sun, wind or rain.
In all cases of clean energy, we are also talking about renewable energy, since they are energy that, potentially, will never run out.
INSEAM  The use of these energies, especially domestic, industrial and institutional solar energy connected to the conventional network or in isolated projects, is thus encouraged to contribute to the environment by mitigating greenhouse gases and making it an economic and sustainable resource in time.
INTSEAM develops projects with very good quality materials in accordance with international standards and certifications.
We have an interdisciplinary group of professionals to meet the needs of our clients. We design and structure the projects according to the needs that are required.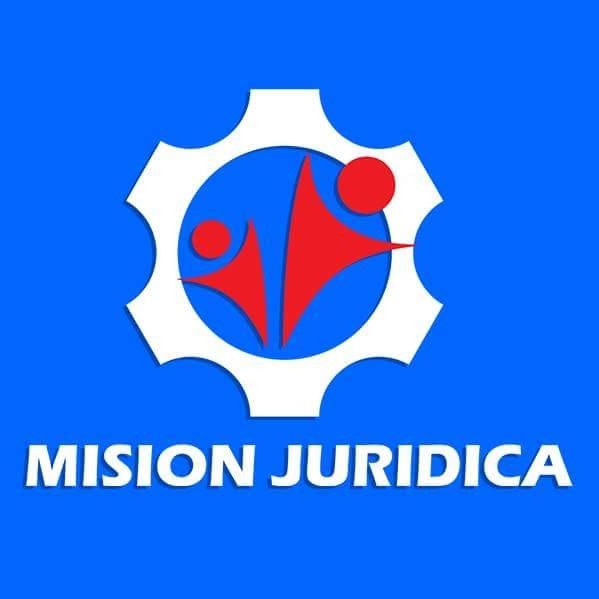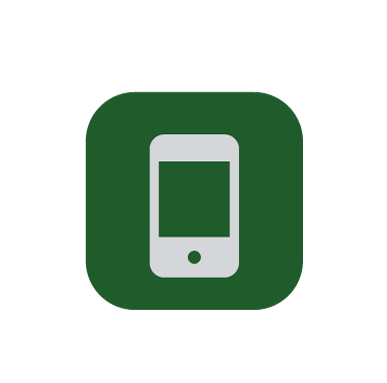 (57) 3138212288
(+571)- 6517363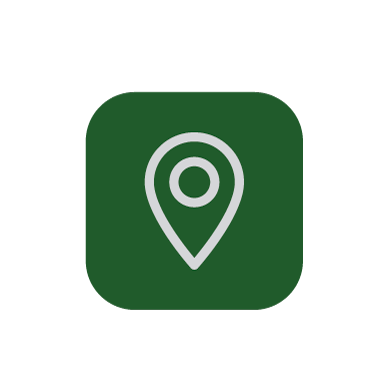 Calle 95 # 14 -45 piso 8
BOGOTÁ - COLOMBIA