IN OUR COMPANY
We generate the initiative and need to create an awareness of environmental responsibility, to contribute to economic and social development through the country generating employment opportunities for indigenous communities, vicitmas people in post-conflict and university students through the use of natural resources, offsetting carbon footprint and strengthening eco systems efficient management.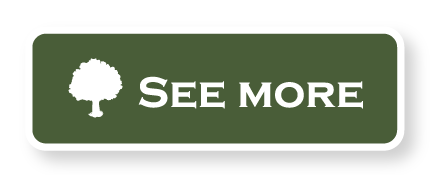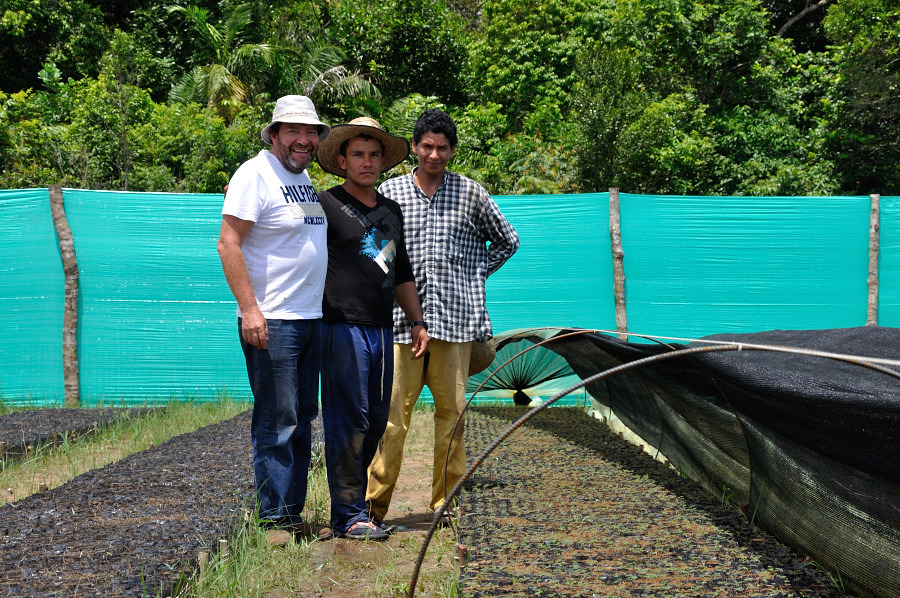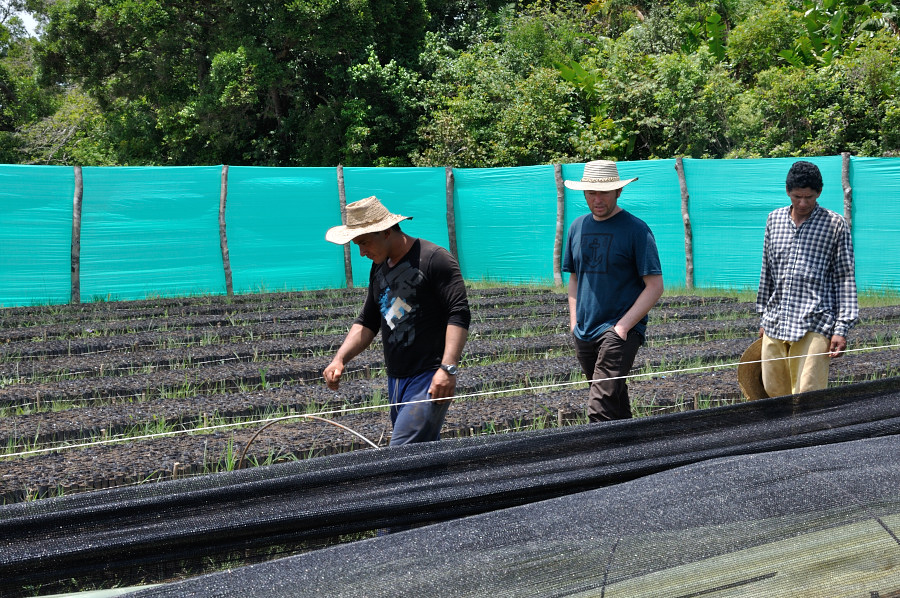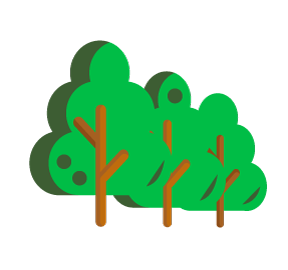 "MY TREE OF LIFE"
The "My tree of life" program is based on carbon offsetting by sponsoring a tree species' Acacia Magium "worth $ 30,000 thousand pesos for sponsorship and $ 15,000 thousand pesos annually maintenance for 10 years .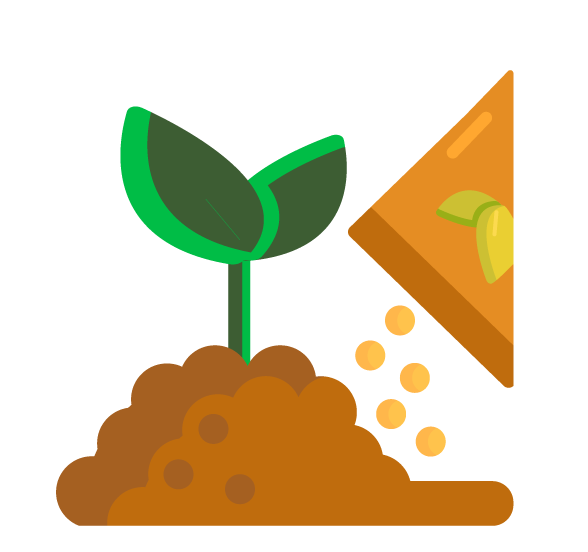 WHAT DO WE DO
We care about better environmental morning and reducing the carbon footprint, which is why we organized a project which ensures carbon offsetting by planting trees which contribute to environmental conservation and improve the quality of air daily need to exist.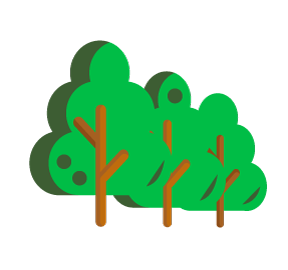 DID YOU KNOW......
To supply oxygen for one person a day is necessary the amount of: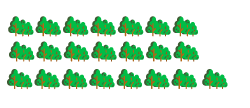 22

TREE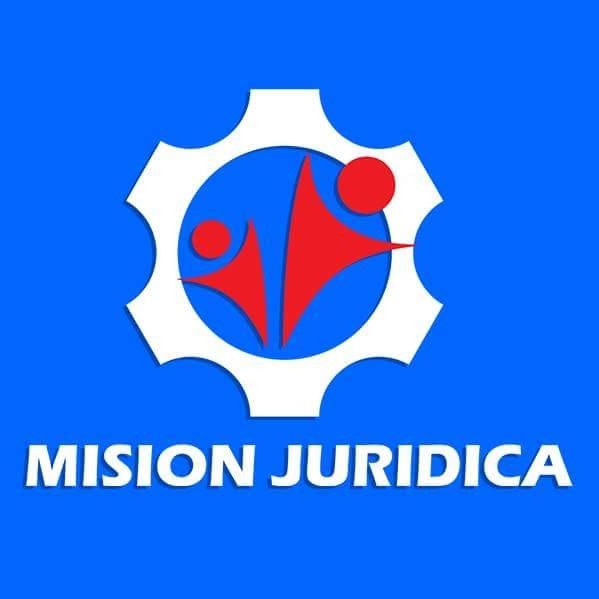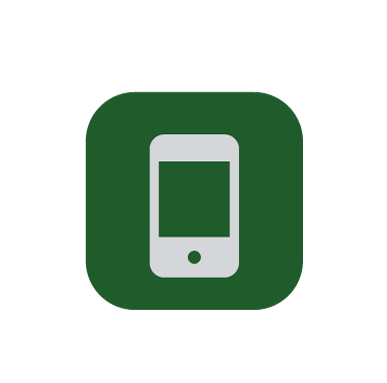 (57) 3138212288
(+571)- 6517363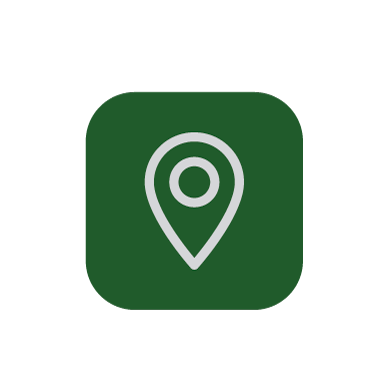 Calle 95 # 14 -45 piso 8
BOGOTÁ – COLOMBIA